MOVE YOUR BUSINESS
FORWARD WITH OUTSOURCED
BOOKKEEPING AND
CONTROLLER SERVICES
Rapids Business Services provides outsourced bookkeeping services, controller services and operational support to growing businesses. This allows you to focus on your core business while we act as an extension of your team. For over 10 years, Rapids Business Services has supported thousands of companies to free up their time and streamline their business. Our experienced U.S.-based professionals use secure, best-of-breed technology and a proven process to deliver a full suite of services, including accounts payable, accounts receivable, bookkeeping, financial analysis, payroll administration and more.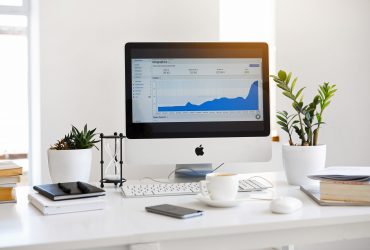 We start with efficient, standardized processes that we can customize to fit your company's unique needs. Our team-based workflow model means checks and balances are always in place, minimizing the likelihood of errors.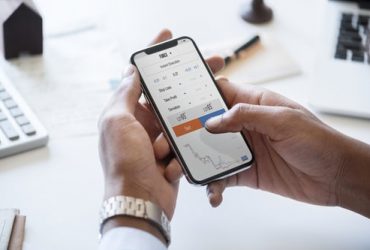 We collaborate with your team using highly secure, best-of-breed cloud accounting tools, including WorkPlace™, our proprietary workflow management system, and the latest third-party solutions.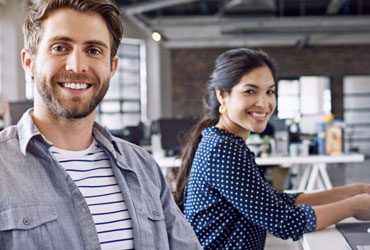 Our team members are all based in the United States and have an average of 10 years of industry experience. They typically have a bachelor's degree in accounting or a related discipline, and many hold an advanced degree and/or CPA designation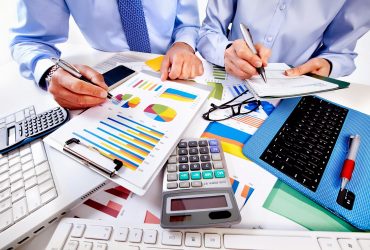 Your small business is an investment — it should be treated and managed like one.
Anyone who runs a growing business appreciates the importance of good financial information. But acting as a controller — or handling bookkeeping and other critical back-office functions — can distract you and your overburdened staff from your core competency. And that can really hurt your business' prospects for success. It's no wonder that over 70% of small businesses choose to outsource at least one back-office function, such as bookkeeping services.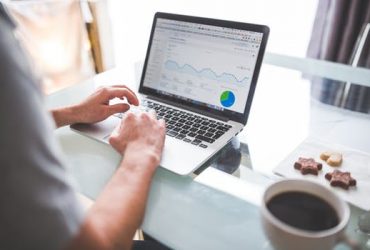 Your Trusted Partner for Back-Office Extension
The 'Rapids Business Services (RBS) Group' is a premier back-office solution provider of small business solutions and resource planning services. Our first and foremost goal is to help our clients move the needle on profit. So this means that everything we do, from bookkeeping and accounting support to technology implementation, is done with the intention of helping them make prosper and flourish. We are driven by passion to help our customers adapt to challenging and demanding world of back office needs focusing on value-added bookkeeping and financial solutions. Our process below drives us to make a difference for our customers!
Starting our journey together, Back-office made simple for all services
Our services are designed to offer you the focus and clarity to turn your vision into reality and help you help you focus more on growing your business. RBS Group gets into action with everything that's involved in maintaining proper and required financial records. Which includes recording and categorizing daily transactions, reconciling bank and credit card accounts, month-end and year-end close and everything in between. Trust the accounting to us and rely on accuracy of your books to simplify the tax filing season.