The evolution of 'Rapids Business Services (RBS) Group' began with small business challenges and their growing demand for bookkeeping systems primarily used to support strategic back office objectives.
Our first and foremost goal is to help our clients move the needle on profit.
The 'Rapids Business Services (RBS) Group' is a premier back-office solution provider of small business solutions and resource planning services. Our first and foremost goal is to help our clients move the needle on profit. So this means that everything we do, from bookkeeping and accounting support to technology implementation, is done with the intention of helping them make prosper and flourish. We are driven by passion to help our customers adapt to challenging and demanding world of back office needs focusing on value-added bookkeeping and financial solutions. Our passion drives us to make a difference for our customers!
At 'The RBS Group, we are committed to outperforming our competitors through outstanding service, value and results. Our passion to help with high voltage performance made us a trusted partner to our clients, a leading back office extension, and a dynamic industry pacesetter that has received many accolades over the period of time.
RBS Group believes such a support service is a philosophical change in the way a business deals with its back office struggles. Instead of following the old-school tradition of break-fix methodologies involving tons of paperwork, a support model with a managed back office extension focuses on prevention of unwanted compliance issues letting clients concentrate on running the actual business.
Our proven 'Back Office Extension Services' model is designed to establish a single point of accountability and a simplified service level agreement with a single version of TRUTH facilitating our "3A Commitment" throughout the partnership.
'3A's' Commitment
When it comes to back office support, you need a provider you can rely on in complex situations which isn't always easy shouldering the burden of diagnosing process issues and coordinating communication among internal resources and external partners. Fortunately, there's a better option – Managed Back Office Extension model from the "Rapids Business Services (RBS)" Group
DIFFERENCE OUR TEAM BRINGS TO YOUR TABLE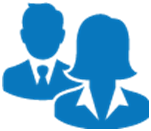 The 'RBS Group' is based locally here in theUnited Sates creating an inclusive culture with the clients we serve. Winston Churchill who once famously engaged in "diner table diplomacy" where spending time building relationships helped him achieve great accomplishments. Being "Accessible" to offer quick help has been the key for our success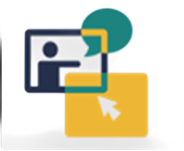 As part of our 3A's commitment we believe "approachable partner can bring seemingly impossible goals down to earth and give those they advise a shot of confidence incorporated growth or results." Our foundation is based on one-line principle, "The Value of being approachable = Priceless"– Rapids Business Services Group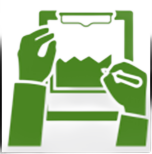 We are an agile organization where accountability is a sense of personal responsibility felt in support of a broader organizational vision. Accountably is our foundation because it enables us to be a decision-maker and quickly act on what's most important-doing the work that matters, when it matters. By nurturing accountability and creating an environment to flourish, we help our clients develop the agility they need to stay "competitive"
Our '3A' commitment delivers you a support service with single point of accountability, so you don't have to spend your time coordinating your back office struggles. We use widely available tools in market to integrate, automate our back office extension model. Give us a call our associates can provide more insight catering your needs!
We invite you to learn more about our mission and values set us apart.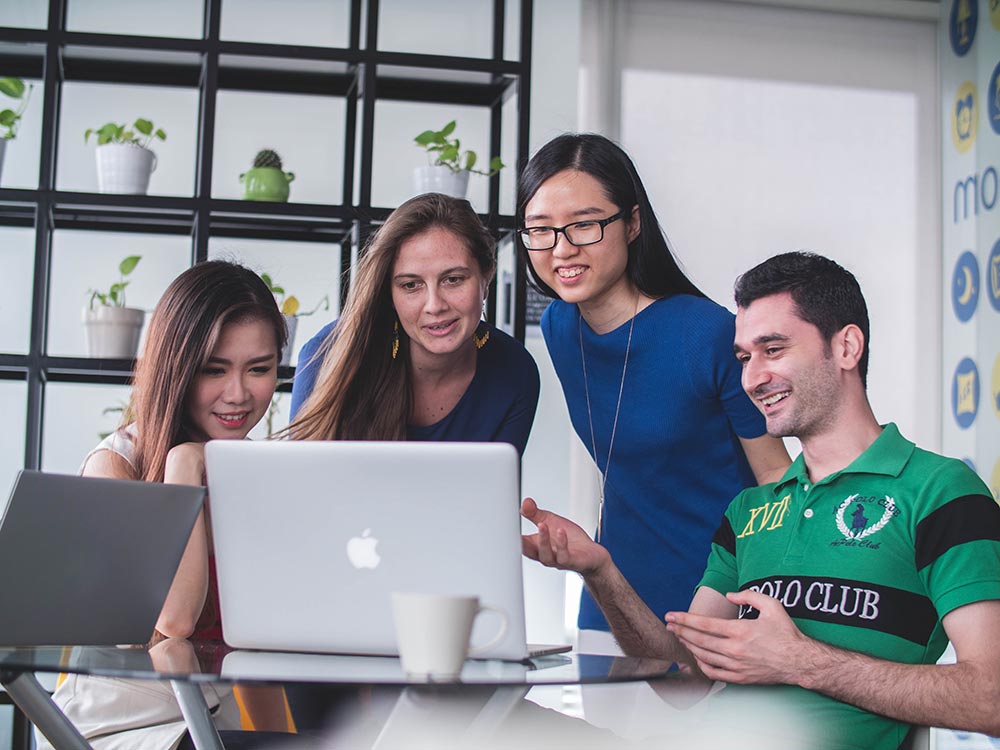 The Rapids Business Services (RBS) Group is constituted on core principles that govern the way we work with each other, our clients and our technology partners. We call it "The Four" culture and have integrated these principles into our daily work life and each associate that work with in the "RBS" Group:
Care: We care about those we do work with-personally and professionally. We make it our priority to always go above and beyond for our co-workers, clients and consultants.
Communicate: Information is key. Setting expectations and constant communication is important to RBS Group. We conduct business with the highest integrity through honest, positive and constructive observations. We welcome feedback from our partners to ensure we are meeting your needs.
Challenge: Our commitment is focused on raising the bar higher every day. We constantly challenge one another with the common goal of greatness and show a willingness to accept responsibility for our actions and outcomes.
Celebrate: Revel in everyone's successes and practice positive moments of truth. We are successful when our clients, and partners succeed. We don't simply acknowledge these moments, but rather celebrate and congratulate our partners at every opportunity.
Our mission is to offer our versatility and expertise to small business owners and entrepreneurs so that they can run their business as efficiently and seamlessly as possible.
Toy Manufacturing Company (Freehold, NJ)
"Working with Rapids Business Services is a really positive experience. We don't really check the books that often because we know they are doing a great job and our CPA said that accessing our work is an easy process. Vick Reddy is amazing to work with and although the on-boarding was comprehensive, Complete Controller made it seem simple. The platform is very easy to use and they live up to their name as CPA's best friend."
Generac Dealership and Service (Wall Township, NJ)
"We hired Rapids Business Services because we were going through a stage of rapid growth and we needed somebody to help us restructure our accounting and finance processes. We've recently added several locations to our already large portfolio and with the help of 'Vick Reddy' and his team we've been able to scale without adding any labor on the back end. The focus on streamlining the back office and transforming our practices to be more refined has saved us a tremendous amount of time and increased the accuracy of our financial reporting. RBS Group is always there to answer our calls and we really appreciate the mentoring and support."
Hospitality Group (North Brunswick, NJ)
"Rapids Business Services has been very helpful taking care of my bookkeeping needs! Their team takes care of everything and our CPA is happy with our financials."
Ecommerce Client (Sweden based corporation with UK & US Sales)
"The Rapids Group brings an established process to table that any client can leverage – We are thrilled to continue the process."
Construction Business Owner (Keyport, NJ)
"We are very lucky to have found Rapids Business Services. They have not only simplified our bookkeeping, but they have given us the tools to take a proactive approach to managing the company's financial resources, allowing my team to make timely decisions based upon accurate financial information. In short, RBS Group has transitioned our company's finance department from a liability to an asset."